OPEN TALK: More Than a Gut Feeling - A Metrics-Driven Approach to Code Quality
Feedback form is now closed.
---
Speakers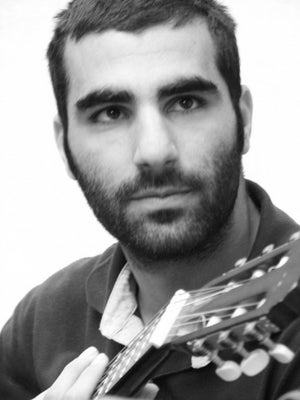 Developer Evangelist, Sealights
Dror Arazi has over a decade's experience as a software professional. He's in charge of researching new technologies and leading the charge at SeaLights as well as spreading the Continuous Testing gospel to the testing and the DevOps community. "I love my daughter, music, martial-arts...
Read More →
---
---
Wednesday February 15, 2017 1:30pm - 1:50pm
DeveloperWeek Main Stage
Monday: 555 North Point St, San Francisco, CA 94133 Tuesday & Wednesday: The Embarcadero San Francisco CA 94105